Meet the MABsters in Venice
If you're in Venice for the Architecture Biennale, do stop by the San Salvatore Monastery for a chat and a glass of MAB14 bubbles.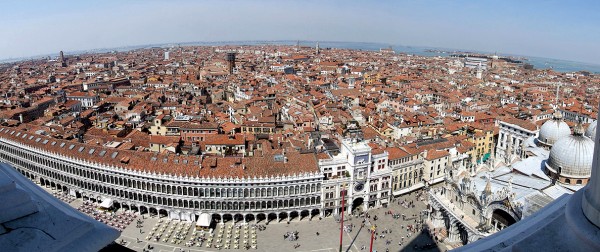 On September 25, the Media Architecture Biennale hosts a reception; it's a chance to hear more about the biennale and meet some of the people hosting it.
The reception is open to everyone attending the UrbanIxD Symposium in the Telecom Italia Future Centre – the old San Salvatore Monastary in Venice.
There's a registration fee for the symposium, but you can meet us at the same place on September 24 for free, when there's a great exhibition opening.
Read more about the symposium and register for it on the UrbanIxD website.