Chang Zhigang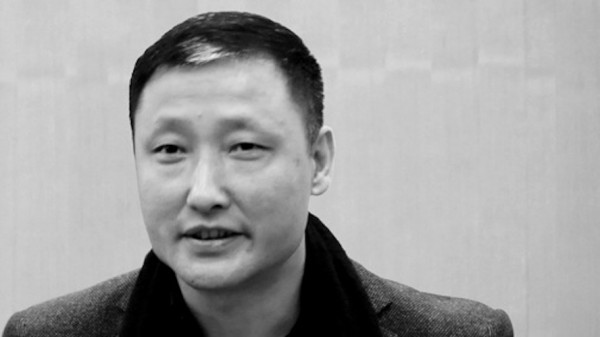 We are very pleased to introduce Chang Zhigang as a MAB14 speaker.
Chang Zhigang is a professor and vice dean at the Architecture school, China Central Academy of Fine Arts, Beijing. Among other things he will reflect on how media architecture may subvert the traditional categories such as architecture and visual art and thus open a new era of visual art based on architectures and cities.
Chang Zhigang teaches and researches lighting design and architecture design. Moreover, he is a member of a vast number of committees and associations, including China Green Building and Energy Saving Committee; editorial committee of China Architecture Education; editorial committee of China Illuminating Engineering Journal; editorial committee of Professional Lighting Design/ Chinese Version; Chinese Artists Association; the council of China Illuminating Engineering Society.