Jon Settingsgard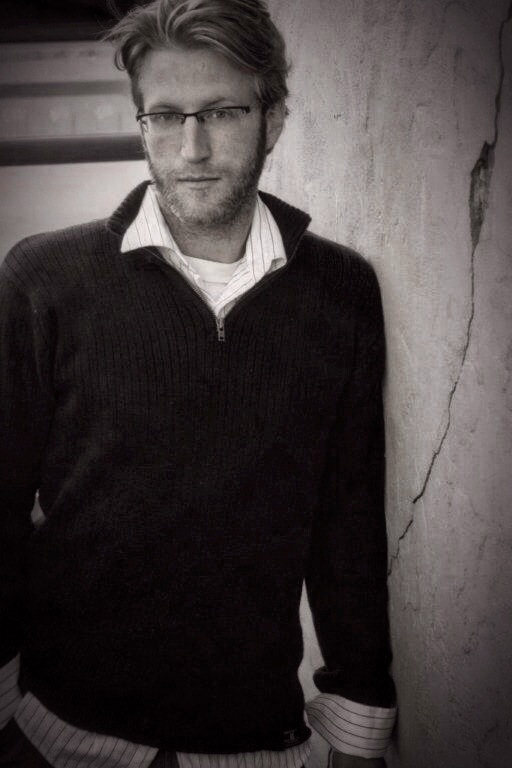 Brought to MAB14 and you by our partner Daktronics, we're happy to welcome Jon Settingsgard as a speaker.
Jon Settingsgard is the product manager for Freeform LED Elements at Daktronics in Shanghai, China. He has been working on the development of LED elements for integration with building façades.  This development work also includes trainings for digital artists regarding previsualization, content design concepts, and technology selection for low-resolution displays.
Recently, work has been done to implement synchronized low-resolution media facades over cityscapes and city development zones; pixel mapping for true content and negative space reproduction; multi-year studies of urban screen use impact.
This work has resulted in over 75 projects installed in 17 countries.  He has also spoken at SEGD, American Institute of Architects (AIA), and Singapore Institute of Architects (SIA).