Matthew Claudel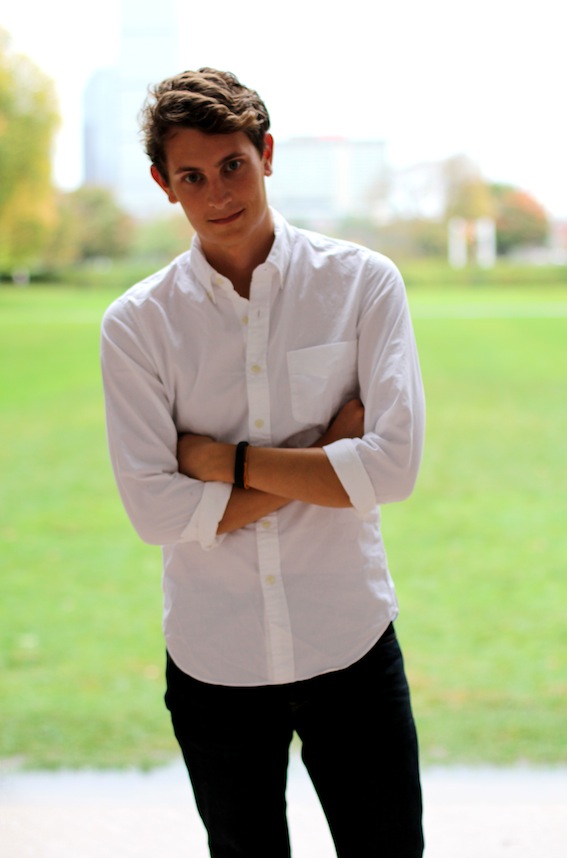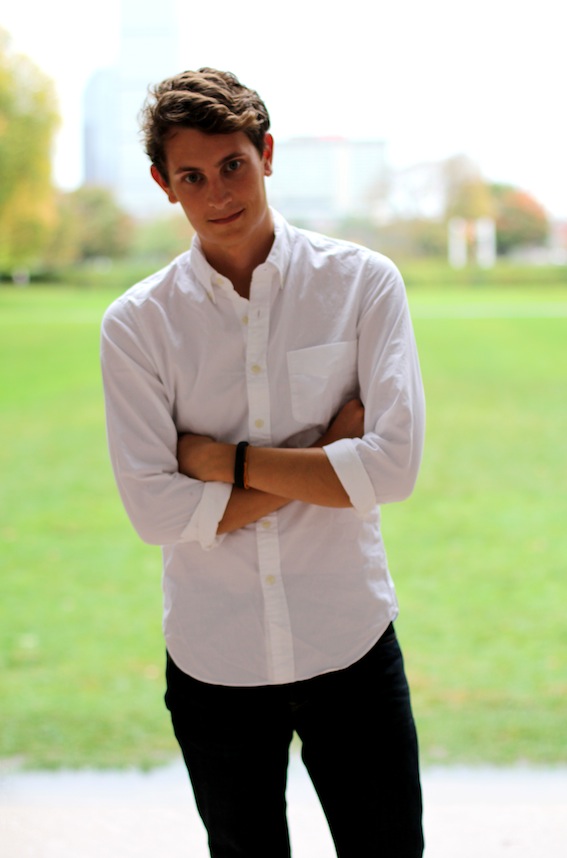 We're very happy indeed to welcome Matthew Claudel to the Marketplace Stage.
Matthew Claudel works on a broad spectrum of projects in the fields of design, writing, architecture, art and technology, and is currently a researcher at MIT's Senseable City Lab.
He works actively in the art world and has been published widely, writing and co-authoring several books (published by Einaudi, Thames & Hudson, Yale University Press), articles and criticism (Architectural Review, Aspenia, Architectural Design, A+U) and opinion editorial pieces (El Pais, The European, Project Syndicate). Matthew has co-taught at MIT and the Politecnico di Torino, lectured at Harvard Business school, was featured in the BBC Future series, and has presented widely as a critic, speaker and artist in-residence. He is an active protagonist of Hans Ulrich Obrist's 89plus, and collaborates on a broad array of creative criticism projects.
At MAB14, Matthew will be talking about the project "A Decade of Mapping the Senseable City: A world premiere of the collected work from MIT Senseable City Lab." It's a project by Carlo Ratti, Antoine Picon, Matthew Claudel and the MIT Senseable City Lab.
Also read Matthew's brilliant MAB14 blog post on media architecture