Susa Pop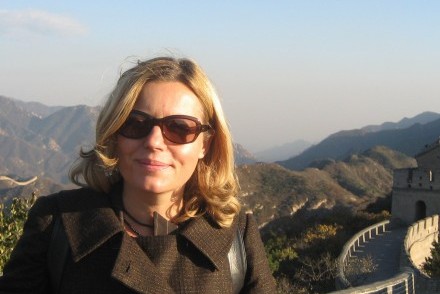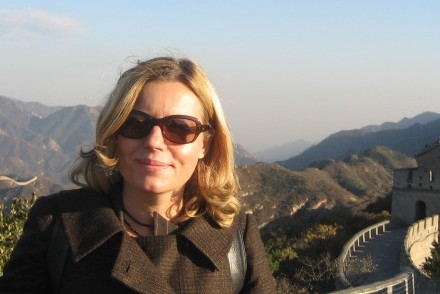 We are happy to welcome Susa Pop to MAB14, where she will moderate the Cultural Producers' workshop. You will also meet her at the Official Opening.
Susa Pop is Managing Director of Public Art Lab in Berlin, which she founded in 2003 together with Hans J. Wiegner.
As curator and cultural operator, she is very interested in creative community building through networking art projects that take advantage of the situatedness in the public space and catalyze artistic processes and public awareness in temporarily possessed urban settings – while utilizing the new possibilities of digital media tools and their virtual public sphere.
Under financial support from the EU, Susa Pop is the Chairman of the Connecting Cities Network; one of the main partners of The Media Architecture Biennale 2014.
Susa Pop has initiated many projects like the Media Facades Festivals, Mobile Studios and Mobile Museums to connect EU cities.
She is a part of worldwide conferences and workshops in the field of urban media and is lecturer at the University of Potsdam / European Media Science and at the FH Potsdam / Arts Management and Cultural Work.
Read more about Public Art Lab