The importance of collaboration partners
At Martin Professional we try to deliver unique and differentiated solutions as the result of a deep involvement in, and careful analysis of our customers' needs and business drivers. What we deliver and how we do this is perceived as the reference for the market.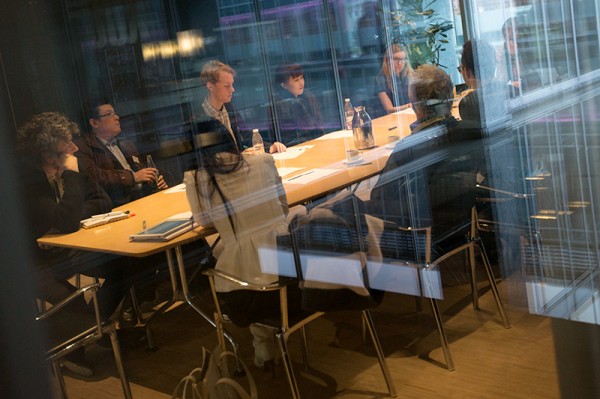 The workshop will be divided into three groups with the following topic:
Design & Inspirational session headed up by Partner Rune Nielsen from KOLLISION.
Technology in use: Grids, dots, strips and panels – what is it and how to get started? This one headed up by Martin Professional's Product Manager Robert Svensson.
Business track: Decision Makers, Budgets and Timeline, how to oversee the process. This one headed up by Martin Professional's Manager of Business Development Leif Orkelbog-Andresen.
All three groups will be rotated for everyone to get the a good 360 degree view on the topics. The workshop is aimed at designers, architects, lighting designers, business owners and decision makers of both private and public organisations.
You should join this workshop if you want to get a headstart on your next mediafacade project, or simply just want to understand any of the three topics above in depth.
The workshop will be followed up and evaluated with all participants all together. The morning will end with a free opportunity to join lunch, see the Martin professional Evolution Gallery and its light show in their main showroom.
Note: Participation is binding and for company security reasons registered with Martin Professional prior arrival of the individual.
Morning Session
09:00-12:30
Location
Martin Professional HQ in Northern Aarhus. A minibus will leave from Godsbanen, meeting point is Godsbanen's entrance 3H. Exact time for meeting up to be announced shortly.
Links